Complex Systems in Sport Research Group - Emerging group 2014 SGR 975
Starting a new project about free play and children motor creativity . Last 26th of october we went to record the free play of children and quantify physical activity using accelerometers to the School Algars...
Complexitat.cat is preparing VI Jornada complexitat.cat on Wednesday, May 24, 2017 in Parc Mediterrani de la Tecnologia - IN3 in Castelldefels (Barcelona) https://www.google.es/maps/dir//41.2752465,1.988349/@41.2736654,1.9825947,16.25z/data=!4m2!4m1!3e3 The keynote...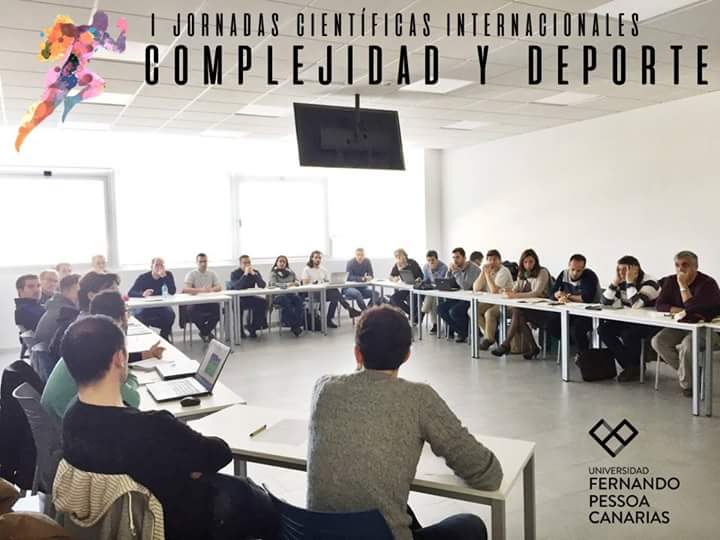 From 27 to 29 January The Complex Systems in Sport Research Group took part in the I Jornadas Científicas Internacionales Complejidad y Deporte at the University Fernando Pessoa Canarias, in Las Palmas de Gran Canarias. The members of the research group shared good...